DOMESTIC WASTE
Collection from Succombs Place by Tandridge District Council
Recyclables and food waste should be placed in the bins in the brick enclosure by the estate entrance. Both should be placed loose in the relevant bins, not in bags. A caddy for food waste has been supplied to each flat.
DO NOT PLACE ANY OTHER RUBBISH IN THE ENCLOSURE. See below for disposa and recyclingl of other rubbish.
Please ensure the gate of the enclosure is locked to prevent invasions by wild life.

General waste Remaining small waste is collected from the dustbin cupboards of flats on alternate Tuesdays.
Information about Tandridge recycling and rubbish can be found here.

Surrey County Council Recycling and Rubbish Centres take virtually all waste and recyclable stuff. Changes to Surrey recycling centres
Bond Road, Warlingham Community Recycling Centre - Bond Rd is on the left as you drive from Warlingham village green south towards Sainsbury's. Note that from 7 May 2019 it will become a recycling centre only.


These Centres take a much wider range of stuff; for example the Warlingham site takes carpets, plastic garden furniture, fridges, all paper/cardboard, metal, timber, garden waste, bricks/rubble, glass, plastic bottles, tins, aluminium foil, white goods, textile bank, books and DVDs, electrical equipment, TVs and computer monitors, mobile phones, printer cartridges, water filter cartridges, stamps, spectacles and engine oil.

NB: you may be asked for proof of home address. Remember, these centres are free for homeowners. If your tradesmen take stuff to a centre, they may have to pay.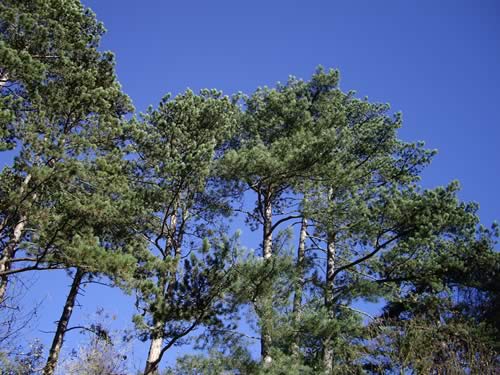 Scots pines on the estate